Check Your Spam / Junk Folders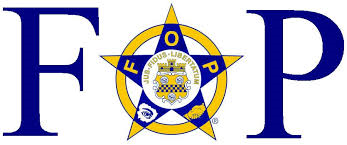 JIM FOGLEMAN LODGE 50, INC
ARE YOU RECEIVING OUR EMAILS?
Dear Fraternal Brothers and Sisters of Lodge 50,
It has come to our attention that many of you are not receiving official e-mails originating from foplodge50 domain. Please check your spam/junk folders for such messages and make the appropriate changes so that future emails will not be overlooked.
Also, as a precaution, if you check our website homepage under Member Resources, click on Officers/Staff. Each board member is listed along with their Lodge 50 e-mail address. These are the only e-mail addresses associated with our board. If you are unable to open the link, that is because you are not registered as a user to our site.
By registering as a user, any time you update your information, we immediately receive an e-mail reporting those changes and thus, the secretary can update our records as well as the State and National Lodge's roster. So many times in the past, we have sent membership cards, dues renewal invoices and other Lodge correspondence only to have them returned by USPS. The same applies to email addresses. (Members who pay monthly via ACH are not sent invoices).
We announced the incorporation of this Membership Management system over five years ago. It has made our job much easier, especially since Lodge 50 does not employ an office staff nor are board members salaried in managing the daily administrative and fiscal operations. We are making great strides in improving our services and this on-line management system is a perfect example.
Please take a moment to register if you have not done so and double check your spam folders. Thank you all for your cooperation and understanding.