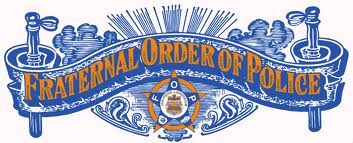 Jim Fogleman Lodge #50 has a legitimate solicitation office located at:
2328 South Congress Avenue
Suite 1B
West Palm Beach, FL 33406
FOP Lodge #50 conducts solicitation seeking donations to purchase space in our ad book. The money received supports our successful annual Childrens Shows as well as for the general welfare of the Lodge.
If you have a question or wish to talk to someone regarding the solications, please feel free to contact the solicitation office manager Chris Fadden at 561-432-8383
The members of Jim Fogleman Lodge #50 appreciate your contribution.